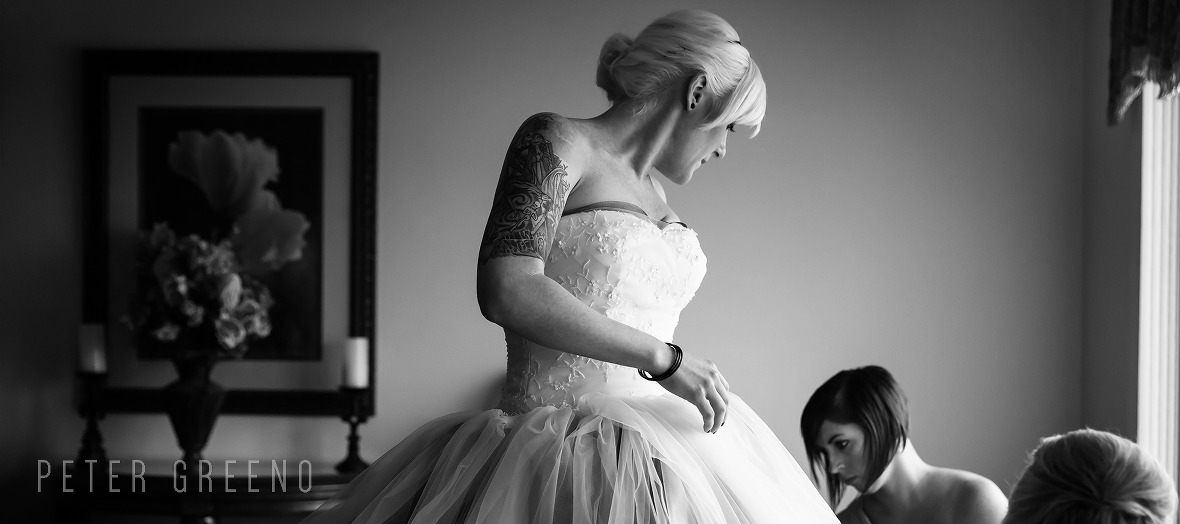 Natural, un-posed wedding photography
Elegance comes in many forms, from the grace with which someone moves, to the beauty in a perfectly planned day.
To me, it is about those slivers of quiet stillness, brief moments of reflection, where the chaos of the day stands still and a timeless moment passes by.
It is our job to capture that timelessness, that elegance. To have an eye for beauty, and be ready to take that moment and refine it in an image that is timeless. If you are looking at our work, it is because you have seen something special in what we do. You have seen Peter's eye for photojournalism, a story in his images waiting to be told, and an elegance in his wedding portraiture.
Look through some of our work here, if you like what you see, check out some details on the pages below.
– Katie and I both get reviews, and you can see them on our review page
– Our Collections can be downloaded on our pricing and packages page.
Wedding Blogs
There are three more places to see our portfolio. Check out our review gallery, our blog, and our Facebook page for more images from Peter and his boutique team of Portland wedding photographers. If you like what you see, ask to see a complete wedding behind the scenes. We'd love to show one to you.

Review Gallery