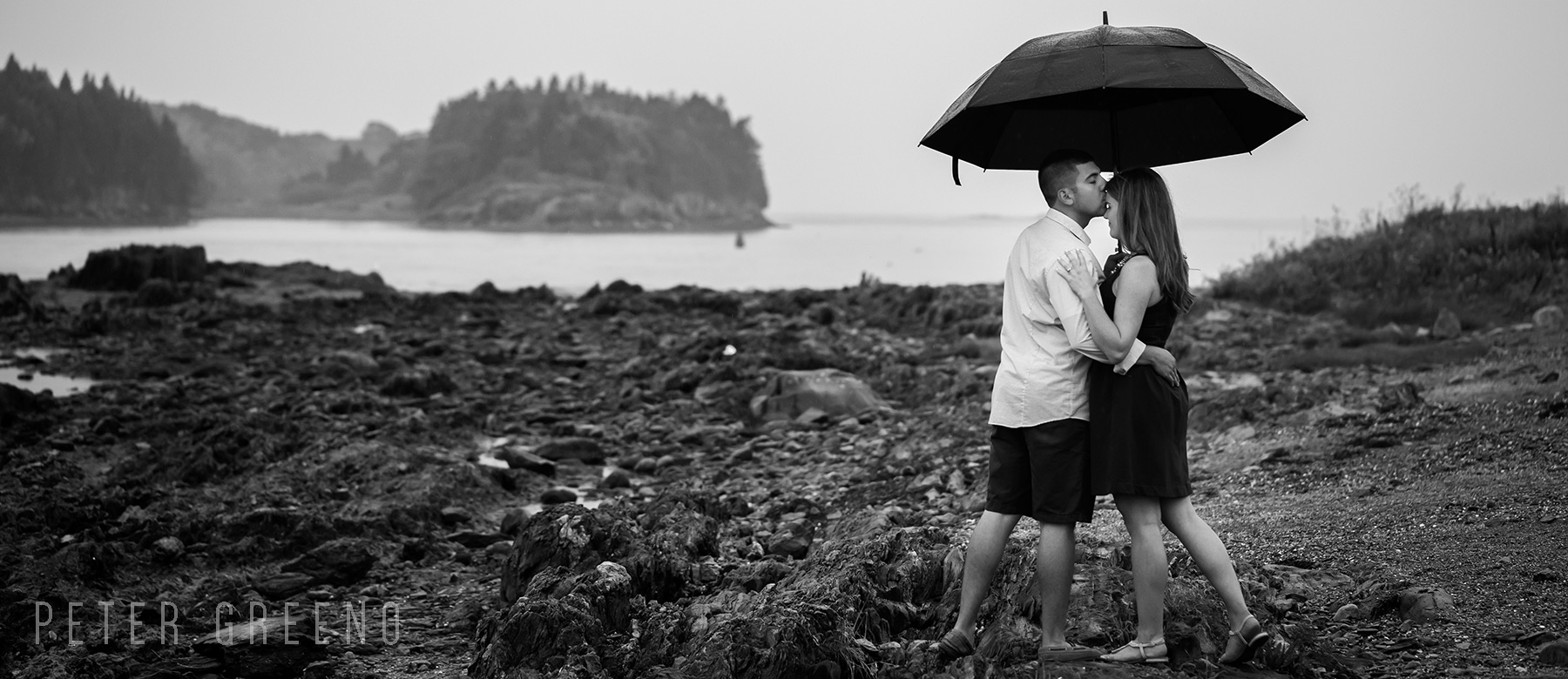 maine engagement photographer
I often get asked if our engagement sessions are included in our wedding collections. But we had a novel idea instead: we no longer charge a session fee for engagement sessions, but for the products instead. It gives every couple that is considering working with us as a Maine engagement photographer a chance to see what the experience is like.
After the engagement session we look through the images together. If you like what you see, buy the ones that you love, if not, there is no obligation. Here are a few engagement galleries. Look around, see if my style as a Maine engagement photographer fits you.
If this sounds like something that interests you, drop a note and introduce yourself.

Find out more