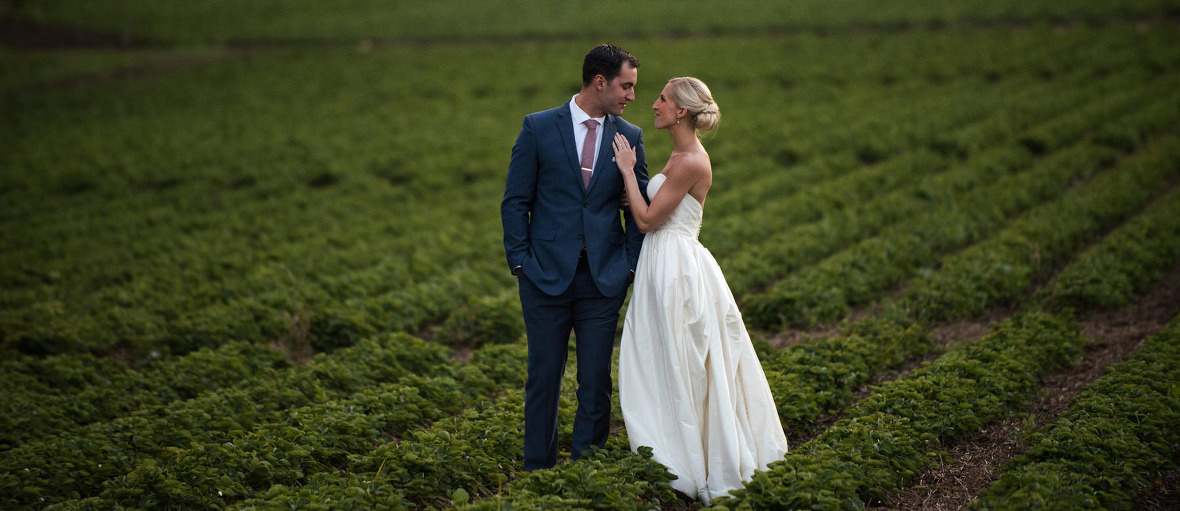 Maine and Cape Cod Wedding Photographers
Peter Greeno and Katie Baker
Peter and Katie each take on weddings in Maine, and Peter also covers Nantucket, Martha's Vineyard, and Cape Cod. Check out each of our portfolios on the about pages below, or stop by the blog to see features on wedding vendors and tips for your wedding.
Where we started
P
hotography for me started as a boy.
I wasn't behind a camera then, but I was watching. My father, a minister at the time, performed many of them in our small church in Williamsport, Pennsylvania before we moved to New York. I was even a ring bearer in one at 5 years old, and ran straight for my mother at the other end of the aisle while the flower girl, my best friend Kelly, continued her slow, methodical pace up the aisle.
Even when we weren't in a wedding I was learning.
My parents had us with them at every reception, every function, every gathering in our small church community. In each experience, I was watching the people. Everything from how they reacted to each other from across the room, to the expressions they shared together, the joy they showed when seeing someone again, or the quiet tears when something touched their heart.
That is still my place today. As a photographer, I am in the background watching, noticing who is connecting with who, looking for expressions, emotions, and touching moments.
Every wedding has its joy and laughter. I want to be there to capture it.
See some of what we capture on the blog